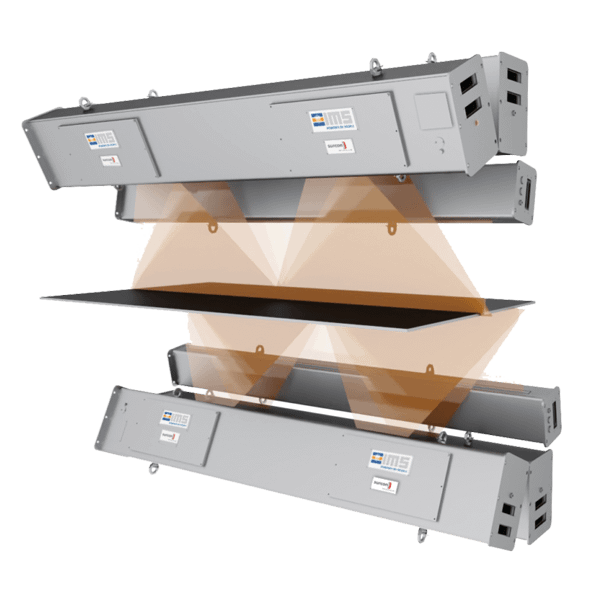 Surface Inspection System
Surface Inspection System
Certain defects change their appearance when viewed from different angles. The use of an additional dark field configuration takes advantage of this fact and results in even more precise defect detection.
Parallel image acquisition ensures that no defect will be missed.
The modular design of all IMS surcon 2D surface inspection systems allows the uncomplicated retrofitting of an additional dark field module.
An additional high-resolution dark field module to highlight each defect is particularly recommended for the demanding surfaces in aluminium rolling mills.
100% online inspection with fast line scan cameras and high-performance LEDs
advanced automatic defect detection at different illumination angles
immediate detection of periodic defects indicating roll damage using all image channels
Get in Touch with our IMS Expert
Thomas Köpsel,
Dipl. Computer Scientist
Reserve your personal consultation appointment now!
Choose between a scheduled call back, a Teams video conference or simply use our contact form.
We look forward to hearing from you!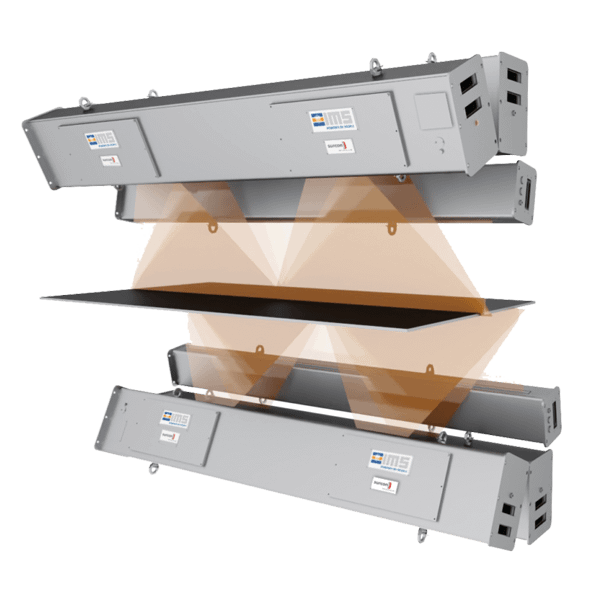 SURFACE INSPECTION System
SURFACE INSPECTION ADVANCED
up to 1,900 m/min for 0.4 mm length resolution
no restriction / continuous inspection possible
2D bright field and dark field
fixed installation or movable
CMOS line scan camera / Gigabit Ethernet / Camera Link
High Power LED 450 nm / 630 nm / white
more than 500 W/m² at 500 mm working distance
Typical working distance:
up to 8,192 pixels up to 140 kHz
0.2 mm x 0.2 mm / 0.2 mm x 0.4 mm
defective areas in full resolution
background in reduced resolution
short intervals can be stored in full resolution
typical 20 TB (up to 55 TB)
open, lossless compressed tiff format
feature based, pre-trained AI
parallel classification using multiple classifiers
Features for classification:
> 400 feature values per defect (using both images)
rule based quality grading
Technische Information surcon 2D Oberflächeninspektion
IMS Measuring Systems for Aluminium Rolling Mills
IMS Measuring Systems for Aluminium Cold Rolling Mills