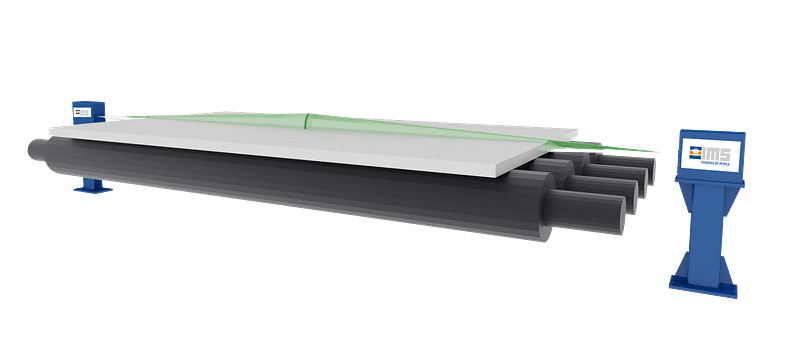 Radar Width Measuring System
Radar Width Measuring System
The radar width measuring system consists of two columnar system units positioned outside the roller table on opposite sides of the material to be measured.
Each unit of the radar width measurement has a radar sensor in which electromagnetic waves are generated and which are emitted by means of an antenna. The radar beams of both units are aimed at the outer edge of the material. A part of the electromagnetic waves emitted is reflected by the material and received by two further, identical antennas.
The radar waves are frequency modulated. The difference in frequency between the radar waves emitted and received thus results in the distance to the reflection point or the exact distance to the material.
measurement of material width
measurement of centreline deviation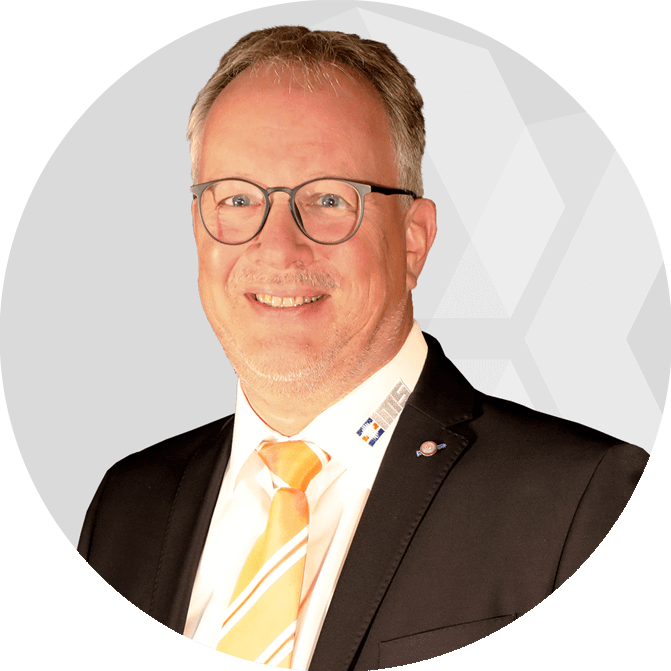 Get in Touch with our IMS Expert
Reserve your personal consultation appointment now!
Choose between a scheduled call back, a Teams video conference or simply use our contact form.
We look forward to hearing from you!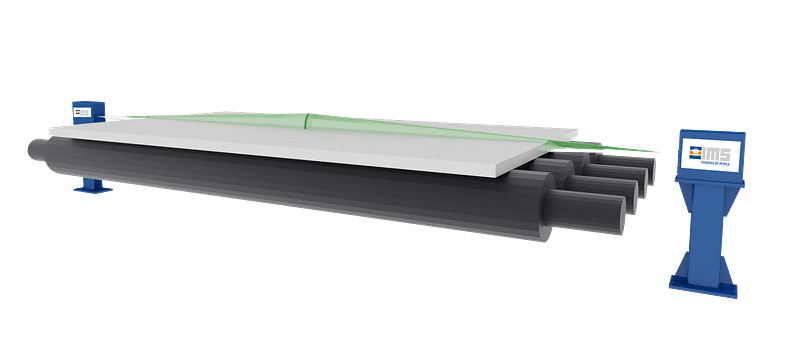 Radar Width Measuring System
Radar Width Measuring System
radar sensor, carrier frequency 60 GHz
Long term drift (10 hrs):
Produktkatalog IMS Messsysteme für Metal Service Center
IMS Measuring Systems for Hot Rolling Mills