IMS measuring systems for
Steel & Non-Ferrous Metals Hot Rolling Mills
measure. inspect. detect.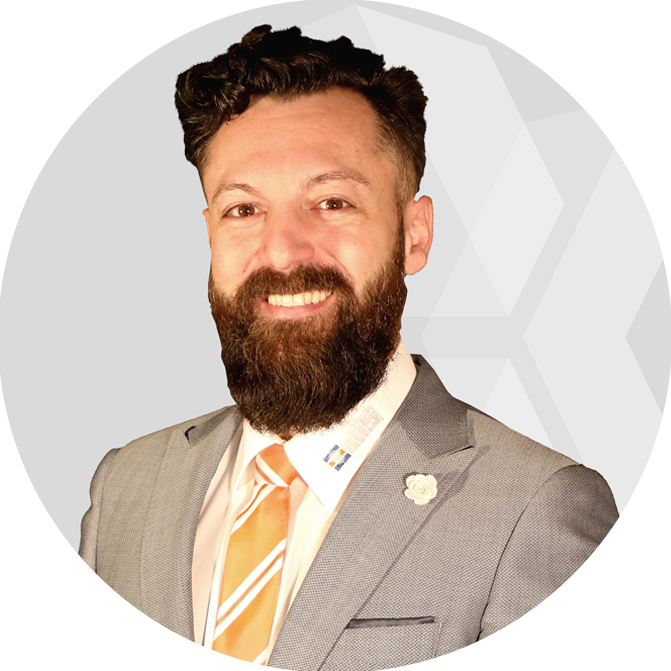 …beginning and ending with the customer – at the beginning with his requirements for the product or service and at the end with the perception of quality.
I wish to accompany and support you in this process:
from sectional and bar steel through beams to billets and slabs
hot or cold-rolled
after the annealing furnace, the PSB rolling stand or directly after the continuous casting line
regardless of the manufacturing process, temperature or alloy
We provide the right solution for standards-compliant testing and recording of the contours and surfaces of your products – in real time!
Rolling processes can thus be optimised and defects can be detected and eliminated as quickly as possible.
In order to simplify integration into your production environment and operation by your staff, our optical measuring systems are designed on a customer and product-specific basis.  In this way, you achieve sustainable quality management that reduces the workload company-wide through more efficient process organisation.
If you would like to know more about "YOUR PRODUCT", please contact me.
I look forward to working with you to develop a solution for your application."
Reserve your personal consultation appointment now!
Choose between a scheduled call back, a Teams video conference or simply use our contact form.
We look forward to hearing from you!
measure. inspect. detect.
Product Catalogue for Rolling Mills & Processing Lines
Learn more about the product portfolio of our high-precision measuring systems for hot rolling mills, cold rolling mills, process lines, continuous casting plants, tube rolling mills and metal service centres

Standard systems for the measurement and detection of width, flatness, pinholes, holes, edgecracks, internal inclusions, coating weight, slit strip width, sheet geometry, phase content, surface inspection, diameter, contour, ovality, straightness, eccentricity, strip tension as well as various special systems
Special designs possible on customer request
IMS measuring systems for
Steel & Non-Ferrous Metals Hot Rolling Mills
measure. inspect. detect.