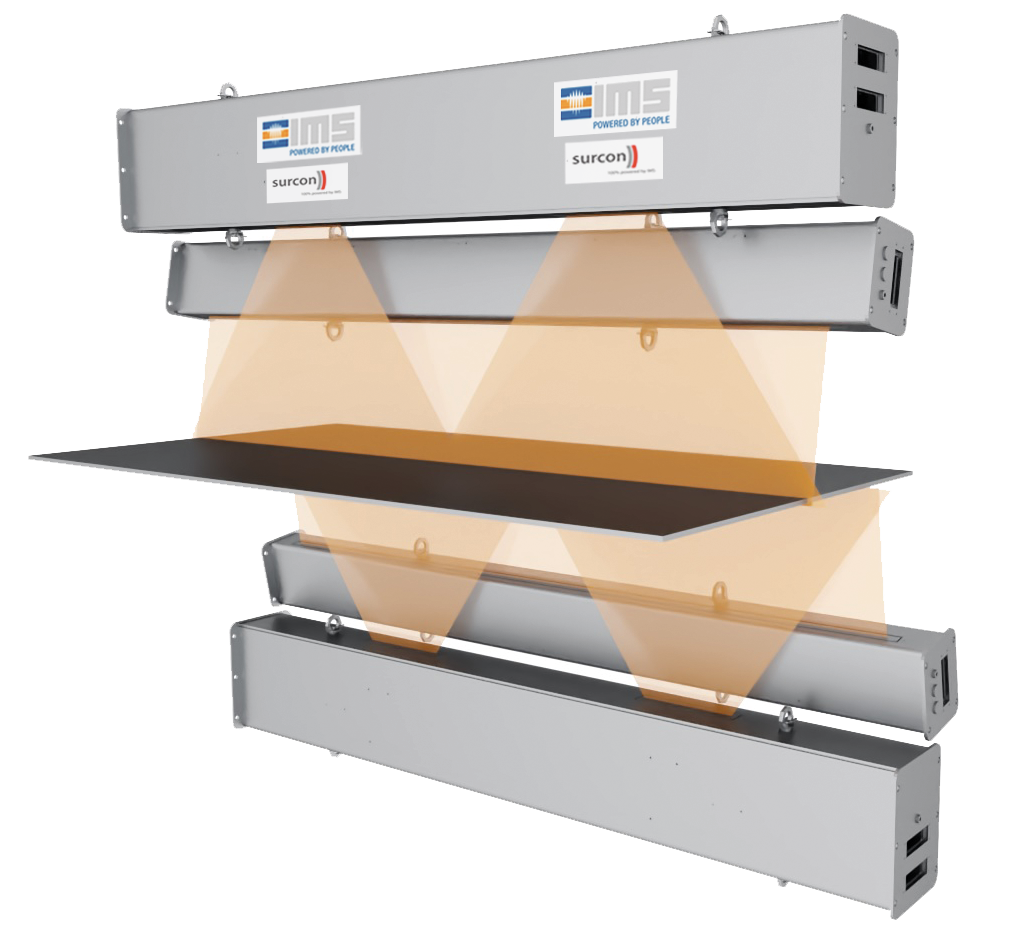 Surface Inspection System
Surface Inspection System
Surcon 2D surface inspection systems inspect and visualise even the smallest defects and anomalies as online inspection systems. They impress with a synergy of decades of expertise in the development of precision measuring systems, combined with high-end technical surface inspection.
Surface inspection of even the smallest defects is thus possible under even the most difficult conditions such as confined spaces, acidic vapours or oils.
In addition, a powerful, intuitive HMI ensures that the most relevant measurement results are always available.
100% online inspection using fast line scan camera
and high-power LED
automated defect detection and classification
instant detection of periodic defects that indicate roll damages
Get in Touch with our IMS Expert
Thomas Köpsel,
Dipl. Computer Scientist
Reserve your personal consultation appointment now!
Choose between a scheduled call back, a Teams video conference or simply use our contact form.
We look forward to hearing from you!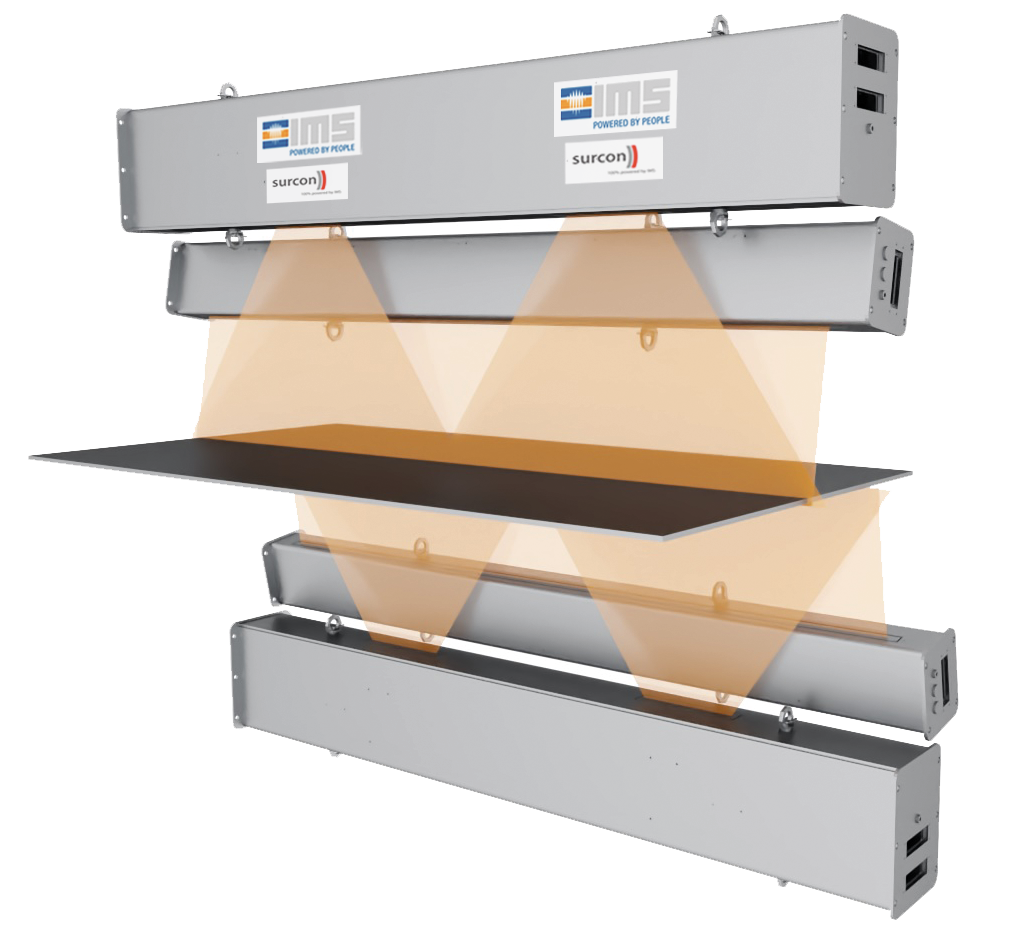 Surface Inspection System
Surface Inspection System
up to 1,900 m/min for 0.4 mm length resolution
no restriction / continuous inspection possible
CMOS line scan camera / Gigabit Ethernet / Camera Link
High Power LED 450 nm / 630 nm / white
more than 500 W/m² at 500 mm working distance
Typical working distance:
up to 8,192 pixels / up to 140 kHz
0.2 mm x 0.2 mm / 0.2 mm x 0.4 mm
defective areas in full resolution
full background in reduced resolution
short intervals can be stored in full resolution
open, lossless compressed tiff format
feature based, pre-trained AI
parallel classification using multiple classifiers
Features for classification:
> 400 feature values per defect
rule based quality grading
Product Catalogue for Metal Service Centres
Learn more about the product portfolio of our high-precision measuring systems for metal service centres
Standard systems for measurement and detection of thickness, width, slit strip width, sheet geometry, holes, pinholes, flatness, evenness, edgecracks, surface inspection, strip tension, web tension as well as various special systems
Special designs possible on customer request
IMS Measuring Systems for Metal Service Centres